Non-Destructive Testing
Morgan Ward NDT is one of the world's leading providers of non-destructive testing, inspection and advisory services to the aerospace, petrochemical, defense and general engineering industries.
Our highly skilled team of specialist technicians are based at various locations across the UK but offers on-site inspection throughout the UK and the rest of the world.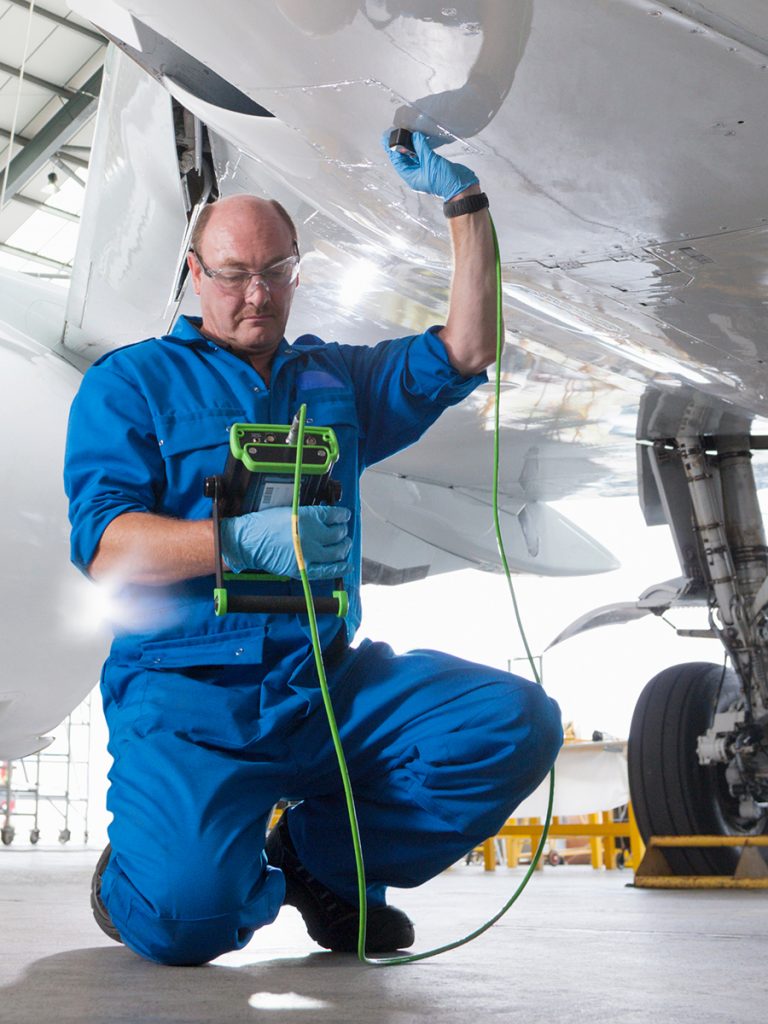 UK & European Locations
We've made it easier to contact us direct.
For regional support talk to our local teams (hover over the dot on the map for details).
For all general enquiries, click the button below.
Non-Destructive Testing, Calibrations, Repairs,
Training, Examinations & Global Recruitment
Services
Morgan Ward NDT offer a complete range of non-destructive testing methods and procedures for all industries. Please make an enquiry about any type of inspection or testing and a member of our sales team will be in touch to discuss your requirements further.